How Can We Help?
Submit this quick form below and we will contact you.
We're also available at 833-506-1553.
"*" indicates required fields
How it works
01.
Submit Your Information
Tell us your make, model, mileage, and VIN. If you have a short description of the car, a list of options, accessories, or damage, and any pictures, that can help the process along.
We'll get back to you with a competitive (but no-obligation) cash offer within minutes. We base our offers on current market conditions and the information that you provide.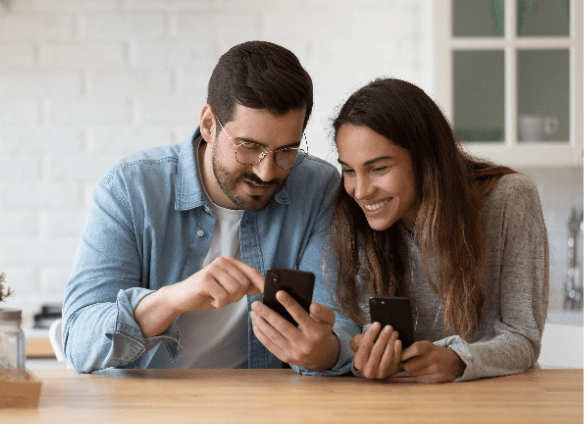 Once you accept our offer, we process the deal (and handle the legalities). As soon as we receive the documents and your vehicle passes inspection, you'll get your money in minutes.
04.
We Schedule the Pick-Up
You don't even have to bring the car to us! No matter where you are, we'll pick up your luxury car at no cost to you. You can get on with your life, cash in hand. Our process is as hassle free as possible!